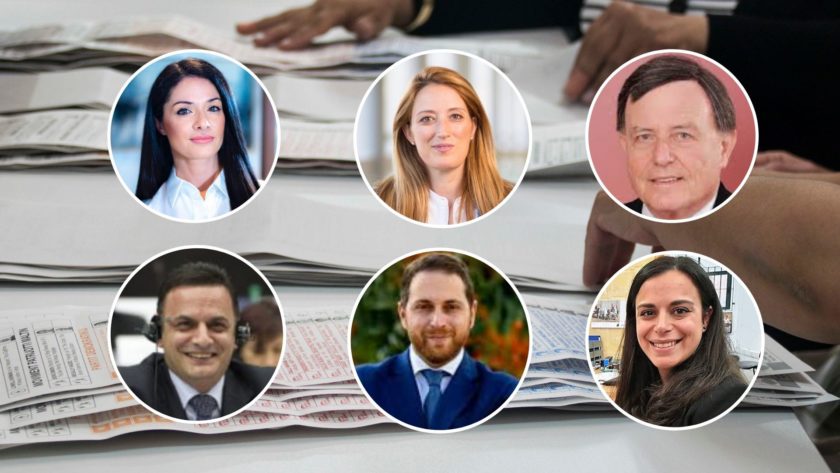 FACTS CONGRATULATES THE SUCCESSFUL MEP CANDIDATES
FACTS congratulated the six candidates who have been elected to serve as Malta's MEPs and urged them to work together with a common objective in the national interest.
All six MEPs had responded positively to the FACTS questionnaire and committed themselves to defend our sport and passion in Brussels. Two of them were our strongest supporters in the previous parliament, another two have experienced and enjoyed target shooting and one of them is joining our ranks.
As part of FACTS, we look forward to working with them in the interests of Maltese sport shooters and firearm collectors.