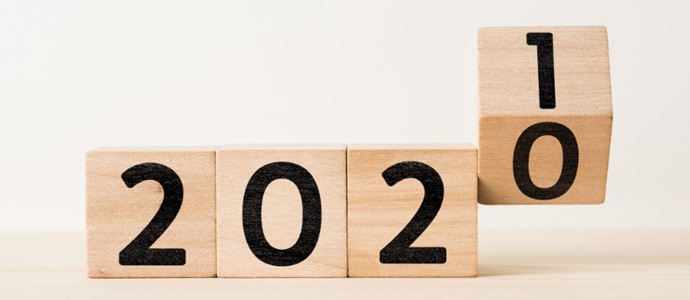 AMACS MEMBERSHIP RENEWALS 2021
Dear AMACS member,
We are pleased to inform you that Online Renewal of your membership for 2021 is now open. The process is simple and efficient, as it allows you to access your own records, update them then pay online so that you may print your 2021 membership book and corresponding Insurance Certificate in the comfort of your own home. Let us walk you through it:
Click on ONLINE RENEWAL 2021
Enter your mobile phone number (without prefix or spaces) and your membership number (without any zeros in front) then press 'SEND SMS'
You will receive an SMS message with a 7-digit code, which you enter into the space provided followed by 'VERIFY AND PROCEED'
If you do not receive an SMS you may either retry or else click on the blue text 'I did not receive the SMS, what should I do?' so that you receive your code via email
Once you are logged in you will be able to view all your details and amend them as necessary. Please make sure that your mobile number and email address are correct
Upload a new passport-type photo so that we always have the most recent version.
Select the clubs that you wish to join (at least AMACS and one club) – we kindly ask you to take up the offer for 'all clubs' to support our activities
Select the insurance cover. Third Party Liability is mandatory, Personal Accident is optional but highly recommended. If you are insured elsewhere click 'Other' and send us a scan of your policy.
Update your Police licences. If you have acquired a new licence in the current year please tick it.
If you have been granted a TSL-A Special and/or a CL-A Special, please tick the corresponding boxes and remove the standard licence(s) – see note below*
Update and select 'PAY NOW'. Enter your card details and proceed as directed. Once payment is done, your will be directed to the choice of document to be printed
We recommend that you save your documents as PDF files then print them later. You are now ready to renew your Police licences for 2021 when the Police open their renewals.
*The Target Shooter Licence A Special may only be renewed in 2021 if during the current year you have attended at least two range events in which you were required to use firearms with high capacity magazines. Thus, if you hold a TSL-A Special, please send us a scan or photo of your logbook showing at least two entries signed by the RCO.
Should you require our assistance you may call us on 77411600 or 21411600 during the following hours:
Mondays and Fridays (2:00pm to 5:00pm)
Wednesdays (2:00pm to 9:00pm) – office opening hours
If you are not yet a member of AMACS and would like to join, please print the Membership Application Form, fill it in clearly and call the AMACS office on 77411600 to fix an appointment for an interview.
Kindly note that the AMACS bar is temporarily closed down until the end of this month.
Best regards – keep safe!
Yuric Allison
AMACS Office Administrator