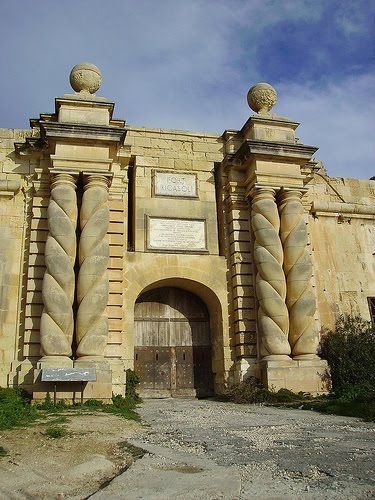 AMACS HISTORICAL SITE VISIT – FORT RICASOLI, SUNDAY 14 JULY, MORNING
The AMACS Historical Site Visit organisers have this time managed to get exclusive access to Fort Ricasoli. This is another site which is out of bounds to the general public yet which AMACS members have the opportunity to visit.
Built by the Order of St.John between 1670 and 1698 on a promontory known as 'Gallows' Point', commanding the entrance to the Grand Harbour, Ricasoli is the largest fort in Malta. Mostly intact, it is now used as a filming location. Plans to restore the fort were approved in June so if restoration work commences in the near future this may be the last time anyone can visit for a considerable time.
Members are advised to bring sturdy shoes as many areas are uneven and tricky to navigate. We will also be expected to sign an accident waiver form before entry.
Where shall we meet? – Front gate, Malta Film Studios (by the small chapel just down the road from the gate of Fort Rinella).
What time are we meeting? – 9:30am sharp
How do I book? – by texting Daniel on 7741 1600 stating your name and the names of those persons joining you OR by sending the same details in an email to info@amacs-malta.org
Malta Film Studios Staff are graciously giving up a Sunday for us – let's give them a full house of 25 attendees, which is the limit for this visit!
Gary Ashton
AMACS Historical Sites Visits Organiser