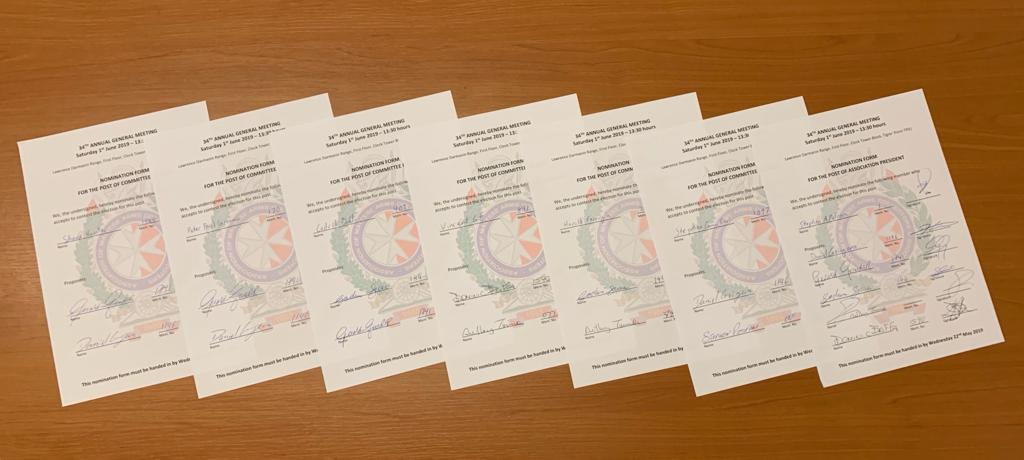 AMACS 34th AGM – SEVEN NOMINATIONS RECEIVED
Nominations for the post of President and for the six Committee seats closed this evening. A total of seven were submitted:
PRESIDENT (5 nominations)
Stephen A. Petroni
COMMITTEE POSTS (2 nominations each)
Steven Camilleri
Peter Paul Caruana
Cedrik Dalli
Harold Farrugia
Vincent Gatt
Shane Hunter
The number of nominations does not exceed the number of posts open to contest. Hence, the members hereby nominated are automatically elected.
We congratulate these members and welcome newcomer Steven Camilleri to the 2019/2020 Committee.
Daniel Casingena
C.E.O.