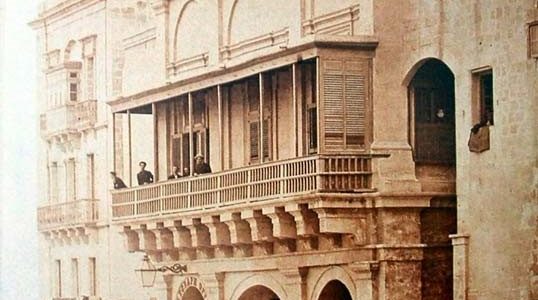 AMACS Historical Visits – Visit No.3 The Valletta Masonic Lodge
AMACS Historical Visits  –  Visit No.3   The Valletta Masonic Lodge
Sunday 8th April – Meeting at 10:30am
As you know, we try to make our visits interesting by choosing venues that are normally off the tourist trails. This month's visit is no exception. We will be visiting the old Masonic Hall in Valletta.
The Masonic Hall building dates back to the Knights of St John.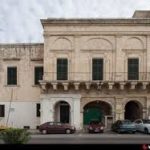 It was built around 1650 and has a rich history. From 1879 it
was the headquarters for the Eastern Telegraphy Co. and may
well have been instrumental in sending messages to and from
Britain from our last venue, Fort Delimara.
Leased in 1907 for use as a Masonic Hall, it has kept its use ever
since except for a period in WW2 when it was badly damaged.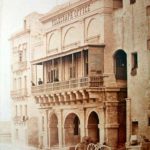 This beautiful building stands at the corner of Marsamxett Street
and St. Michael's Street in Valletta. We will meet there at 10:30am where the Lodge members have graciously agreed to give us a tour and inform us about some of the history of the building and Freemasonry in Malta.
AMACS members have been offered a unique opportunity to also find out more about the inner workings of the Masons and will be encouraged to ask any questions regarding the Lodge and the Order of the Masons themselves.
This tour is a one-off especially for AMACS members and their guests. Entrance is free and there will be no charge for this visit. After the tour, the hall have told us that they will open the bar for refreshments should we desire some!  The Masonic members are giving up their free time for us to put this tour on so your support is essential.
As is usual for our visits, spaces are limited so please contact Franco as soon as possible to reserve your place. Book fast to avoid disappointment!
Bookings:  Please contact Franco  – info@amacs-malta.org
Where:
The Masonic Lodge,
6-7 Marsamxett Street,   (corner of Marsamxett Street and St Michael's Street)
Valletta
When:
Meet at 10:30am, Sunday 8th April for tour start at 11am