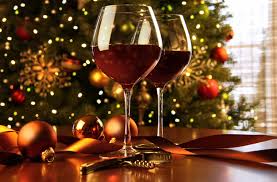 Christmas Drinks – Wednesday, 20 December 2017
Members are invited to Christmas Drinks at the AMACS premises in Tigne' on Wednesday, 20 December starting at 7:30pm.
Those attending will get a free drink and savouries.
This is a great opportunity for you to come and mingle with other members during this festive season.
Looking forward to seeing you on Wednesday.
The Committee would like to take this opportunity to wish you and your loved ones a Merry Christmas and Happy New Year.